BOOK YOUR EXPERT CONSULTATION
We will get back to you
Find out which UAE free zone
is the best choice
for you…
Select one of the zones
to continue: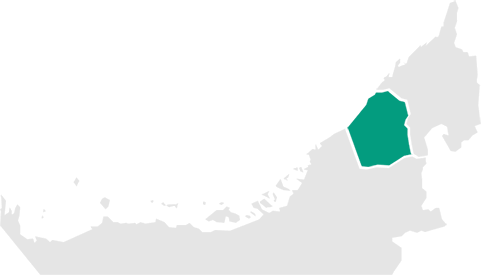 THE WORLD IS CHANGING VERY FAST. BIG WILL NOT BEAT SMALL
ANYMORE. IT WILL BE THE FAST BEATING THE SLOW.
RUPERT MURDOCH
TESTIMONIALS
Here are what some of our clients have to say about us
UAE FREE ZONES COMPANY SETUP
With more than fifty United Arab Emirates free zones to choose from can you afford to get it wrong? Free zones allow 100% foreign
ownership and offer ready to operate facilities. Let Creation source the most suitable option.
UAE FREE ZONE COMPANY FORMATION MODEL
We remove the bureaucracy and complexity with business setup in UAE free zones, enabling companies to be operational as soon as possible.
Expert Consultation

Business Review & Strategy

Business Licence, Bank Account Opening & Obtaining Visas