SAUDI ARABIA
COMPANY FORMATION
REDUCE RISK, LOWER COST,
MAXIMIZE REVENUE &amp
RETAIN, 100% CONTROL
FREE CONSULTATION

SAUDI ARABIA
STRUCTURING EXPERTS
REDUCE RISK, LOWER COSTS
MAXIMISE REVENUE &
RETAIN 100% CONTROL
FREE CONSULTATION

BUSINESS SETUP IN
RIYADH
QUICK, EFFICIENT & AFFORADABLE
SETUP OPTIONS
FREE CONSULTATION

COMPANY FORMATION
IN KSA
SAFE & TRUSTED SERVICES TO
PROTECT FOREIGN INVESTORS
FREE CONSULTATION
BUSINESS SETUP & TAX CONSULTANTS IN RIYADH & SAUDI ARABIA
REMOTE KSA COMPANY SETUP & POST KSA SETUP SERVICES
20+ YEARS OF KSA FORMATION EXPERIENCE, WESTERN OWNED & MANAGED
100% FOREIGN OWNERSHIP & KSA BANK ACCOUNT OPENING
WHAT WE DO
GUIDANCE ON SAUDI ARABIA COMPANY FORMATION
ADVICE ON THE BEST KSA BUSINESS SETUP OPTIONS
100% FOREIGN OWNED LIMITED LIABILITY COMPANIES
PARTNERSHIP & SUBSIDIARY STRUCTURES IN KSA
KSA BANK ACCOUNT GUIDANCE & SUPPORT
VISA & POST INCORPORATION SERVICES
KSA TAX & ACCOUNTING SERVICES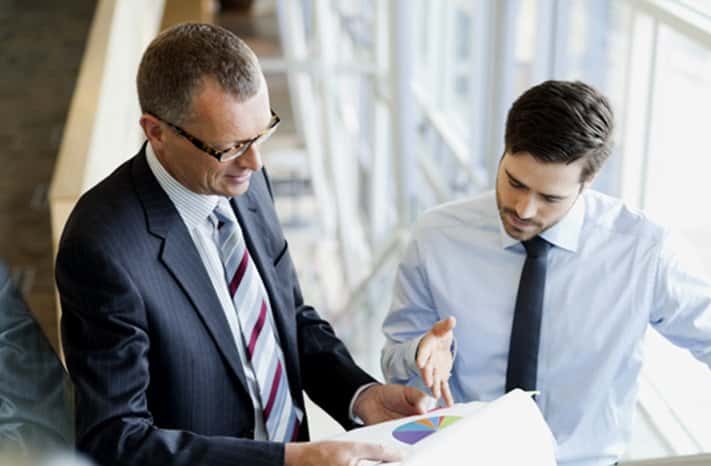 WESTERN BUSINESS SETUP CONSULTANTS
Our Saudi Arabia company formation specialists provide expert KSA business setup solutions. We will ensure the right KSA structure for your KSA operations, business activities, and goals for future company growth plans.
We offer a range of Saudi Arabia business setup and post KSA business setup services. We will complete your KSA company formation from start to finish, focusing on your KSA business needs providing efficient, affordable strategies and solutions to get your KSA business setup, operational with employee on-boarding, Iqama, visa and KSA company bank account.
SAUDI ARABIA BUSINESS SETUP & CONSULTANCY SERVICES
HOW CAN OUR SAUDI BUSINESS SETUP CONSULTANTS HELP YOU?
Complete assistance with KSA business formation, enabling your business to be operational as soon as possible