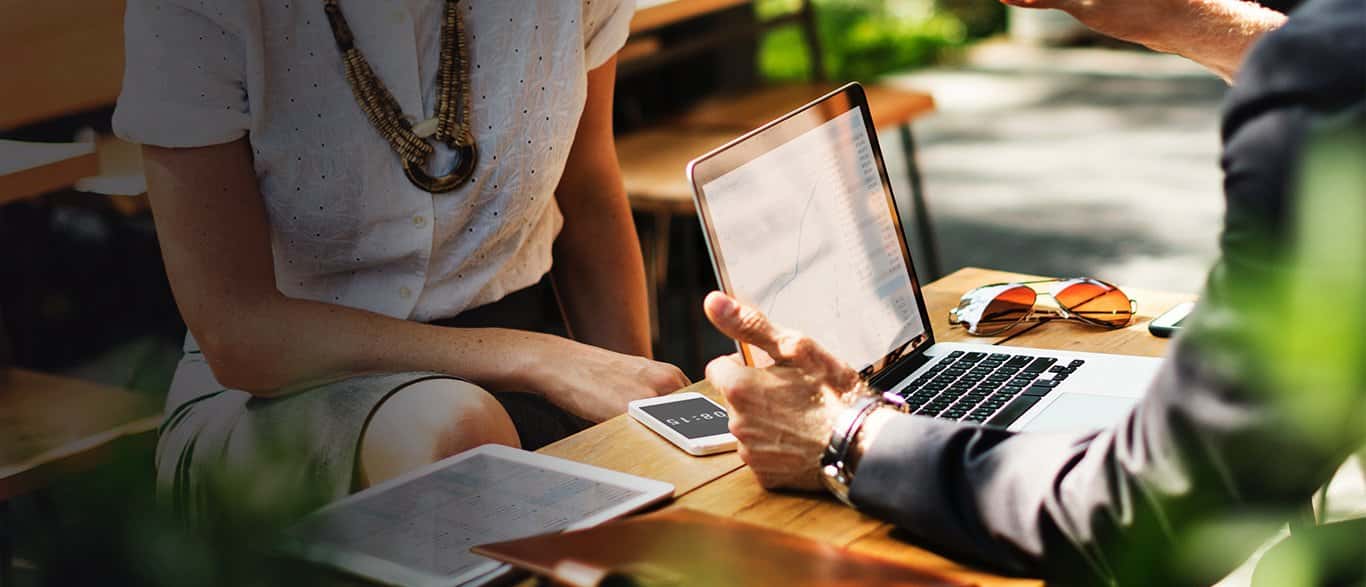 SAVE 50% ON SPONSORSHIP FEES

REDUCE YOUR COMPANY RISK
Groups operating throughout the GCC that have more than one local sponsor are often overpaying too much on their sponsorship fees. What if we proved that we could save your business up to fifty percent on sponsorship fees and reduce risk by two thirds?
For large multinationals, we provide expert restructuring advice and solutions that will safeguard and maintain control of your group's corporate presence through the United Arab Emirates and wider-GCC region. From consolidating and streamlining group entities to improving corporate governance, we can assist with any type of corporate group industry and sector.
BE AHEADOF YOURCOMPETITORS
Creation Business Consultants will complete a complimentary restructure analysis in the convenience of your office that is guaranteed to show results.
Group corporate restructure will minimize and mitigate risk, cost savings through consolidation and provide the strongest control position.
BUSINESS SET UP MODEL
We remove the bureaucracy and complexity with company setup, enabling businesses to be operational as soon as possible