Published on September 17th, 2020.








BUSINESS SETUP & TAX CONSULTANTS IN DUBAI & UAE
REMOTE COMPANY
SETUP IN 3 DAYS
20+ YEARS OF EXPERIENCE, WESTERN OWNED & MANAGED
REMOTE
CORPORATE BANK ACCOUNT OPENING
WHAT WE DO
Our unique experience ensures your business can maximize its revenue through the best available structure.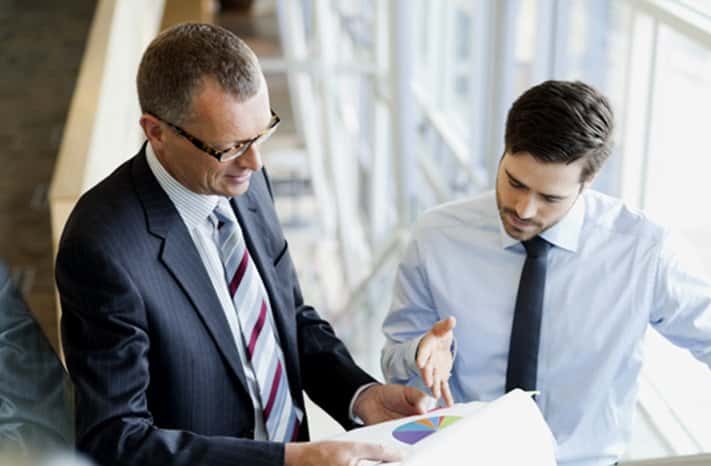 Reliable Business Advisory Services
Our business setup consultants provide expert restructuring advice and solutions that will safeguard and maintain control of your group's corporate presence through the United Arab Emirates and wider-GCC region. From consolidating and streamlining group entities to improving corporate governance, our advisers boast extensive expertise that can assist any corporate group, industry and sector.
Our expert team of company formation consultants offer a range of corporate structuring and consulting services that are suited to your business activity and expansion plans. We partner with your business from start to finish, focusing on your needs while producing effective strategies and designing high quality and scalable solutions.
OUR BUSINESS CONSULTANCY SERVICES
HOW CAN OUR BUSINESS CONSULTANTS HELP YOU?
We remove the bureaucracy and complexity with company setup, enabling businesses to be operational as soon as possible