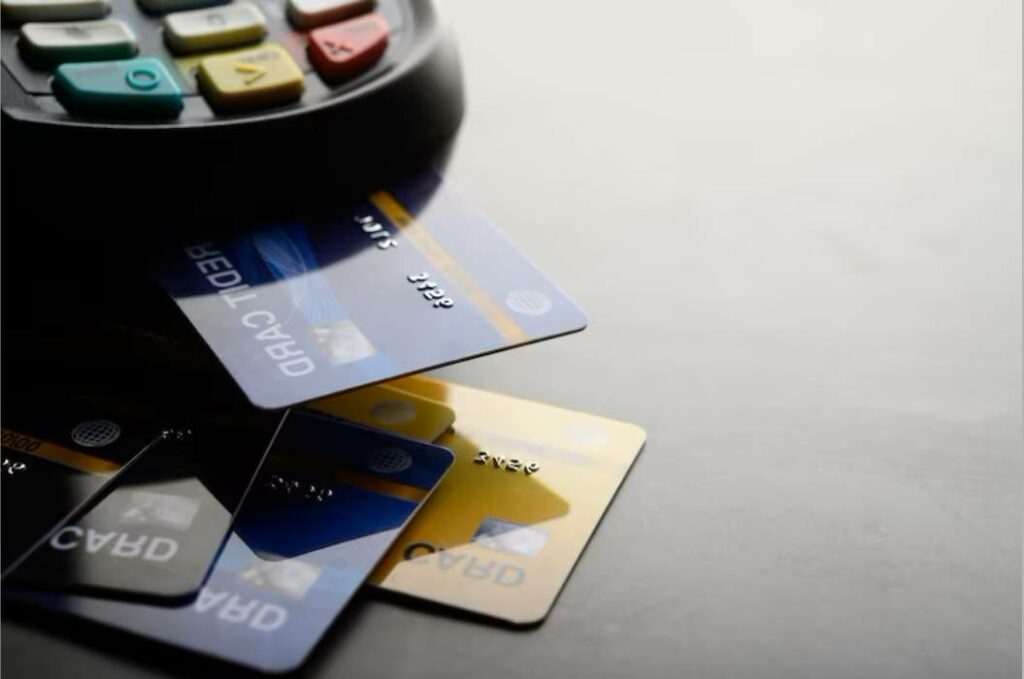 CORPORATE BANKING IN THE UAE
The banking environment in the UAE is a progressive and dynamic ecosystem and is governed by the Central Bank of the UAE. Most of the UAE banks are deposit funded, making them stable due to the large liquidity buffer. The four types of banking institutions in the UAE are: commercial banks, investment banks, industrial banks, and Islamic banks.
The UAE Economic Substance Regulations (ESR) have also had an impact on the banking sector in the UAE that requires meeting international tax transparency standards and prevent Base Erosion and Profit Shifting (BEPS).
Under the ESR, companies operating in the UAE are required to demonstrate that they have adequate economic substance in the country, meaning that they are carrying on genuine economic activities and generating real value in the UAE. This includes banks operating in the UAE.

HOW TO OPEN A CORPORATE ACCOUNT IN THE UAE?
In majority of the cases, opening a corporate bank account in the UAE requires business owners to provide the banking compliance with two groups of documents related to their business:
General company incorporation documents:
Company Trade License.
Certificate of Registration and share Certificates.
Company Memorandum and Articles of Association (MoA and AoA).
Board Resolution empowering a company officer to open the account.
Passport and visa copies for shareholders and authorized signatories.
Additional supporting documents may include business plan, stakeholders' personal profile, bank statement, and financial forecast.

WHAT ARE THE BENEFITS OF A UAE BANK ACCOUNT?
There are several benefits of having a bank account in the United Arab Emirates (UAE), including:
The UAE is considered to have a stable and secure financial system.
UAE banks offer a wide range of services, including savings accounts, current accounts, personal loans, and credit cards.
Many UAE banks offer multi-currency accounts.
Many UAE banks offer online banking services, making it easy for customers to manage their accounts from anywhere in the world.
Attractive interest rates.
Having a bank account in the UAE can provide individuals and businesses with access to finance, including personal loans, business loans, and mortgages.
CHALLENGES IN OPENING A UAE BANK ACCOUNT
There are several challenges that individuals and businesses may face when opening a bank account in the UAE, including:
Requirement to provide a range of documentation.
Some banks in the UAE have specific eligibility criteria.
Time-consuming process.
There is a high level of competition among banks in the UAE, and choosing the right bank and account can be difficult, especially for those who are new to the country.
Banks in the UAE are subject to strict regulations and compliance requirements, and individuals and businesses may need to provide information about their business activities and financial history.

FACILITIES OFFERED BY THE UAE BANKS
Banks in the UAE offer a wide range of facilities to individuals and businesses, including:
Savings accounts for individuals and businesses with attractive interest rates.
Current accounts for managing day-to-day finances.
Loans, Letter of credit (LC) and Standby Letter of Credit (SBLC).
 Offers credit cards for day-to-day expenses and larger purchases.
Provides mortgages for the purchase of a home or investment property.
Many UAE banks offer mobile banking services, allowing customers to manage their accounts, pay bills, and transfer funds using their mobile phones.

REQUIREMENTS TO OPEN A UAE CORPORATE BANK ACCOUNT
To open a corporate bank account in the UAE, business owners must provide several documents, including trade license, memorandum & articles of association, and passport copies. Other required documents may include a comprehensive business plan, proof of address, and completed KYC form. Specific requirements may vary by bank, company structure, and business activity.
Opening a corporate bank account is an essential aspect of incorporating a business in the UAE.  A variety of banking options are available, and Creation Business Consultants partners with the most reputable banks, both onshore and offshore, to find and secure the best bank suitable for you.
Creation Business Consultants will analyse the company and stakeholder's profile, assist in the bank's eligibility criteria, guide stakeholders/investors in preparing the necessary banking requirements, and facilitate the account opening process.
HOW CAN WE HELP?
At Creation Business Consultants, our top priority is ensuring your business's performance. Hence, we customise our work to suit your requirements, offering excellent services. We collaborate with you throughout the process, concentrating on your necessities, and producing impactful strategies, as well as scalable solutions of the highest caliber.
BUSINESS SET UP MODEL
We remove the bureaucracy and complexity with company setup, enabling businesses to be operational as soon as possible