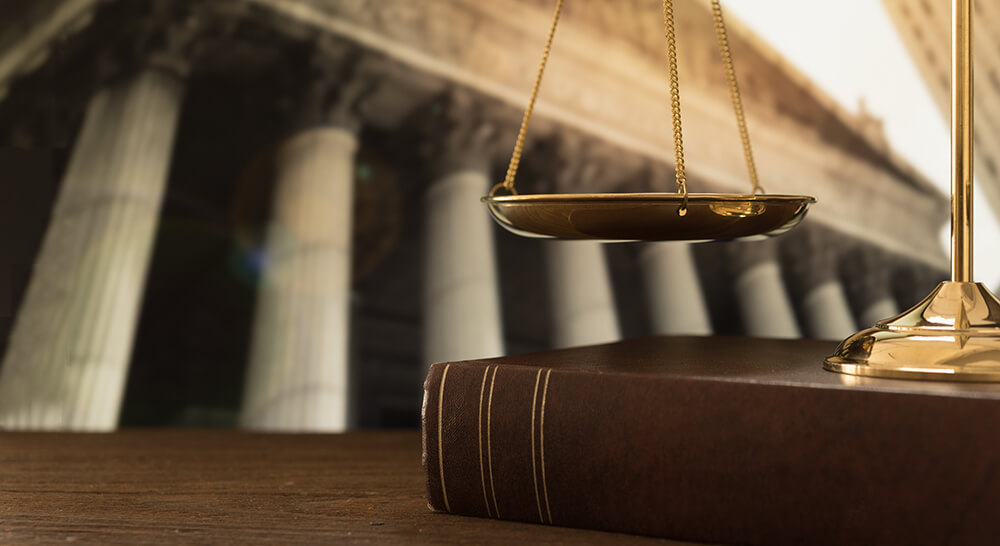 NAVIGATING VISA
& GOVERNMENT APPROVALS
Creation Business Consultants understand the official Government procedures, formalities, and bureaucracy that are required for all Government Liaison, labour, visa, and PRO services. We will guide you along the most suitable, cost-effective and efficient route.
Our valuable relationships with Government departments ensure the most up-to-date market intelligence and knowledge guide the professional advice we provide to you.
GOVERNMENT LIAISON SERVICES
Initial approval and trade name reservations.
Company licensing, registration, external approvals, and license amendments.
Immigration and labour registration procedures.
Processing identity cards such as: UAE Emirates ID.
Residency visa processing, such as: investor visas, partner visas, employment visas, spouse visas, family visas, staff visas, driver visas and maid visas, etc.
WE WORK WITH THE FOLLOWING GOVERNMENT
AND EXTERNAL DEPARTMENTS

The Department of Economy & Tourism

Ministry of Economy & Commerce

Ministry of Labour & Social Affairs

Chamber of Commerce & Industry

Municipality

Land Department

Knowledge and Human Development Authority

Consulates & Embassies

Traffic Department

Police Department

Dubai Courts

Civil Defence Department

Customs

Ministry of Health & Medical Services

Water & Electricity Authority

Postal Authorities

Federal authority

National Media Council