GUIDING
BUSINESSES
THROUGH
CHALLENGING
TIMES
When disruptive and unexpected events occur, a quick and decisive reaction and response is needed to ensure the survival of your business. Creation assists companies in creating risk management plans for the occurrence of future events.
If a crisis has already occurred, time is of the essence. The company's survival depends on the swift execution of the business crisis management plan.
Our expert consulting team has worked with companies of all sizes, in all sectors to develop and implement strategies that mitigate the negative effects of the crisis event.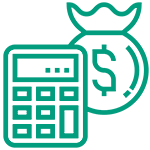 REGIONAL COST REDUCTION
Business cost minimisation using regional knowledge.
Creating opportunities to decrease the fixed overhead burden of businesses.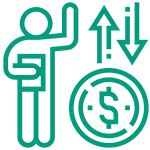 CASH FLOW MANAGEMENT
Preparing a critical situation's cash flow with various scenario analysis.
Provide strategies for improving the cash position over the short to medium term.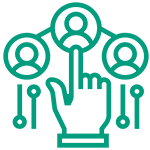 BUSINESS RESTRUCTURING
Providing expert solutions to reduce risk, lower cost, and maximise control.
Identify potential Mergers and Acquisitions (M&A) and Joint venture (JV) partners.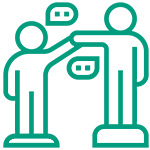 WORKFORCE MANAGEMENT
Supporting the design and execution of required manpower solutions for companies.
Coordinating with legal support ensuring compliance with local labour laws.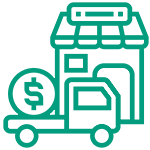 SUPPLY CHAIN MANAGEMENT
Analysing supply chain to improve positions on cost and lead times.
Coordinating with legal support regarding Force Majeure clauses.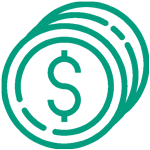 RAISING FINANCE
Obtaining funds through debt.
Raising capital through equity.
CRISIS MANAGEMENT MODEL
We develop and implement strategies that mitigate the negative effects during a business crisis.