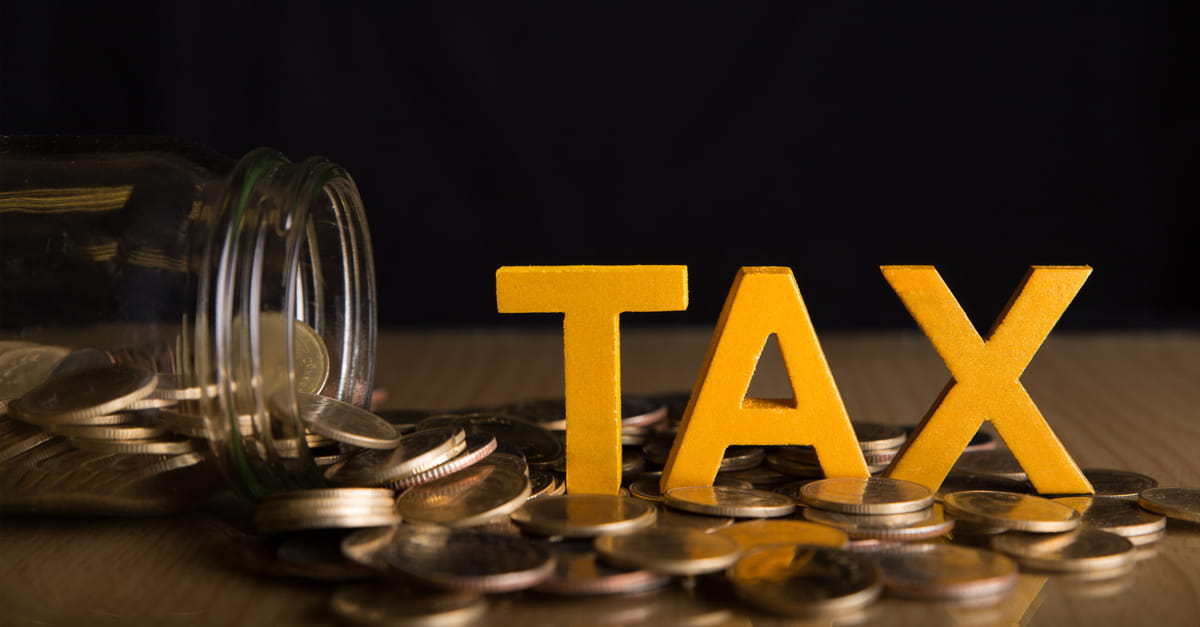 WITHHOLDING
TAX IN DUBAI,
ABU DHABI &
THE UAE
Our Withholding Tax service in Dubai, Abu Dhabi and the UAE is part of our tax consultancy services in Dubai, Abu Dhabi and the UAE.
Withholding tax is a tax deducted at the source levied on payments made to a non-resident alien, which does not have a permanent establishment in the country, yet generates an income from a resident source within the country. The non-resident alien refers to a foreign individual, foreign corporation, foreign partnership, foreign trust, or foreign estate. As such, the non-resident alien bears the withholding tax burden.
WITHHOLDING TAX IN THE GCC REGION
Within the GCC region, withholding tax is not applicable in the United Arab Emirates and Bahrain. Furthermore, in the UAE, no withholding taxes will be applicable on domestic and cross-border payments under the new UAE corporate tax regime.
Withholding tax is imposed in Saudi Arabia, Qatar, Kuwait, and Oman.
WHAT IS THE WITHHOLDING TAX RATE IN GCC COUNTRIES?
WITHHOLDING TAX IN KUWAIT
The tax law in Kuwait does not impose withholding tax, rather, it imposes a somehow a Retention System in which all public and private entities operating in Kuwait are required to retain 5% from the contract value or payment made to a service provider; until the latter submits a tax clearance certificate from the Ministry of Finance ("MoF"). All operational entities in Kuwait are obliged to inform the MoF of the companies they have contracts, agreements, or transactions with and provide a copy of the related contracts.
HOW CREATION BUSINESS CONSULTANTS CAN HELP
We assist clients in the preparation and submission of their withholding tax returns. Some of the services we offer to our clients include:
Monthly and annual Withholding Tax compliance
Responding to queries from tax authorities
Assistance in filing objections against assessments
Withholding Tax health check
OUR TAX SERVICES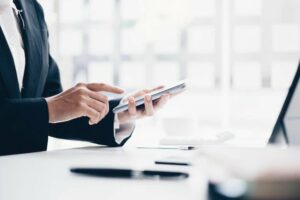 INTERNATIONAL TAX IN UAE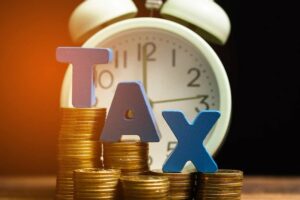 M&A TAX & REORGANISATIONS IN UAE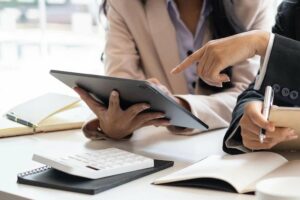 TAX INVESTIGATIONS & DISPUTES IN UAE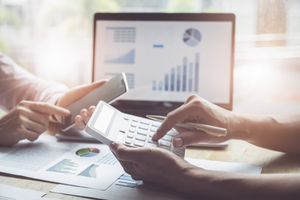 ASSET PROTECTION & ESTATE PLANNING FOR HNWI IN UAE