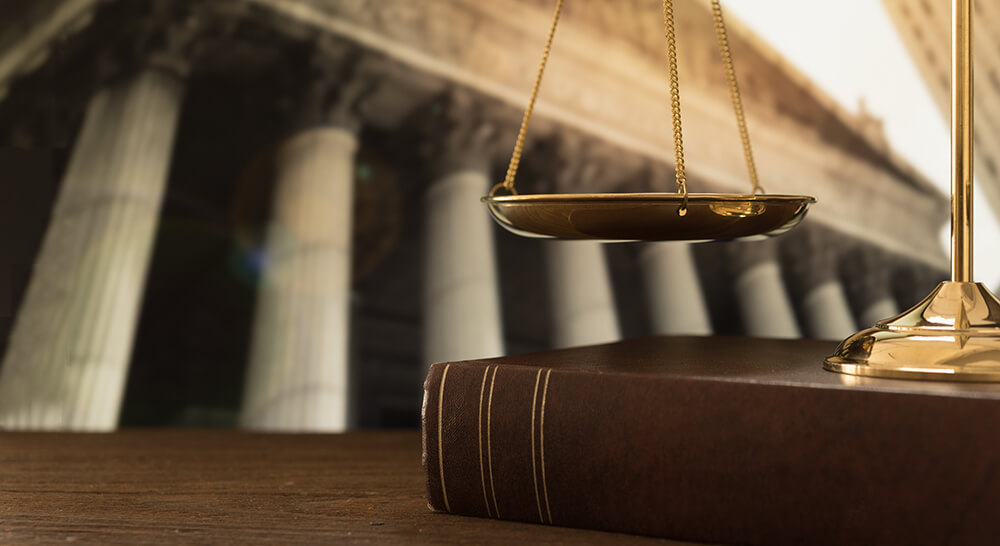 NAVIGATING VISA
& GOVERNMENT APPROVALS
Creation Business Consultants understands the official government procedures, formalities and bureaucracy that is required for all government Liaison, labour, visa and PRO services. We will guide you along the most suitable, cost effective and efficient route.
Our valuable relationships with government departments ensures the most up to date market intelligence as knowledge guides the professional advice we provide to business investors.
GOVERNMENT LIAISON SERVICES
Initial approval and trade name reservations.
Company licensing, registration, external approvals and license amendments.
Immigration and labour registration procedures.
Processing identity cards such as: Saudi Arabia ID.
Residency visa processing such as: investor visa, partner visa, employment visa, spouse visa, family visa, staff visa, driver visa and maid visa etc.
WE WORK WITH THE FOLLOWING GOVERNMENT
AND EXTERNAL DEPARTMENTS

Ministry of Investment Saudi Arabia

Saudi Food And Drug Authority

Ministry of Commerce Saudi Arabia

Ministry of Human Resource & Social Development

Ministry of Tourism

Ministry of Interior

Ministry of Education

Ministry of Justice

Ministry of Municipal Rural Affairs and Housing

Saudi Customs

Ministry of Sport

Saudi Ports Authority

Ministry of Media

Transport General Authority

Saudi Central Bank

General Authority of Civil Aviation

Technical and Vocational Training Corporation

Ministry of Health

General Entertainment Authority

Civil Defence

Zakat, Tax and Customs Authority

Ministry of Culture

Ministry of Industry and Mineral Resources

Balady

General Organisation and Social Insurance

Capital Market Authority

Federation of Saudi Chambers