Published on September 21st, 2020.
AJMAN FREE ZONE (AFZ)
Join The Award-Winning Community
Ajman Free Zone (AFZ) has led to a huge industrial development in the emirate by attracting various number of companies, offering competitive privileges and facilities which strengthened the industry, trade and the financial sectors. By benefiting from investment privileges, many companies have thrived with considerable return on their investment.
Core Sectors: Focus on trading and services industry.
100% foreign ownership.
Fast set-up process license within 24 hours.
Competitive pricing with low operating costs.
Exemption from personal, income and corporate taxes.
Exemption from customs duty for goods and services.
No restrictions on capital, trade barriers or quotas.
Professional
Trading
E-commerce
Services
Industrial
Warehouses
Business centre smart offices and executive offices
Lands
SPEAK TO OUR EXPERTS TODAY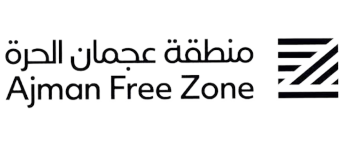 Ajman Free Zone (AFZ)
Ajman Free Zone
100% foreign ownership
Not required at company inception
1 week
Tax and duty exemption
Not required; however, recommended as best practice to maintain proper books of accounts
WHY CHOOSE AFZ
Unparalleled Access To World-Class Business Services
AJMAN FREE ZONE (AFZ) FAQS