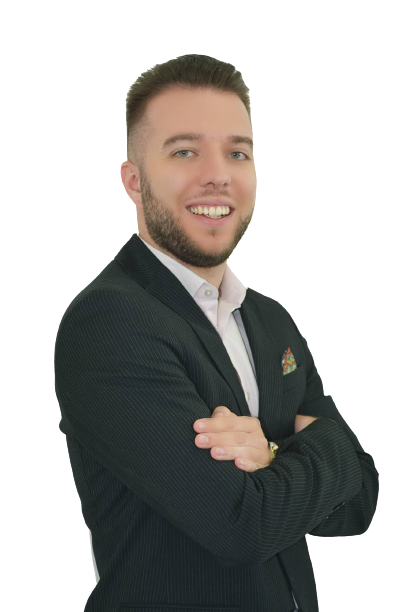 ABOUT
SCOTT GREAVES
BUSINESS DEVELOPMENT MANAGER
PROFILE
PROFESSIONAL SKILLS, QUALIFICATIONS, & EXPERIENCE
Scott is a talented young Manager / Consultant for Creation Business Consultants. He has a background in corporate services, banking, and management in both the UAE and the UK.
Scott is responsible for leading the business development team as well as the formation of new client relationships. This includes providing support and guidance to corporate entities and entrepreneurs with their entrance to the UAE, KSA and wider GCC markets.
Scott has helped entrepreneurs, startups, and large corporations to start their journey in the middle east including obtaining business licenses, residency visas, banking, and providing after formation support.
EDUCATION
• Triple UK A level equivalent qualification in Music Production.
CONTACT DETAILS