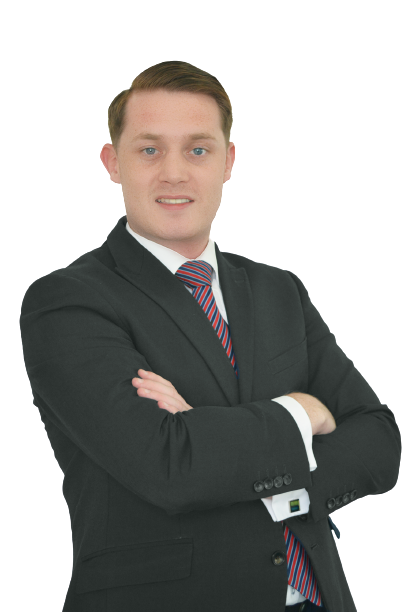 ABOUT
THOMAS MCNELLIEY
BUSINESS DEVELOPMENT CONSULTANT
PROFILE
PROFESSIONAL SKILLS, QUALIFICATIONS, & EXPERIENCE
Thomas is a passionate Business Development Consultant at Creation Business Consultants. With a background in Corporate Finance & Private Equity in the UAE, Thomas is accountable for the formation of new client relationships and providing support and guidance to corporate entities and entrepreneurs with their entrance to the GCC and KSA markets.
Thomas has helped many corporations within the UAE successfully raise capital and investment to progress their global business activities ranging from early-stage funding to late stage, Pre IPO (Initial Public Offering) ventures.
EDUCATION
• Bachelor's degree in Business Management with Enterprise.
PERSONAL INTERESTS
When Thomas is not designing and working on corporate structures he enjoys mixed martial arts, football, travelling and spending time with his family.
CONTACT DETAILS