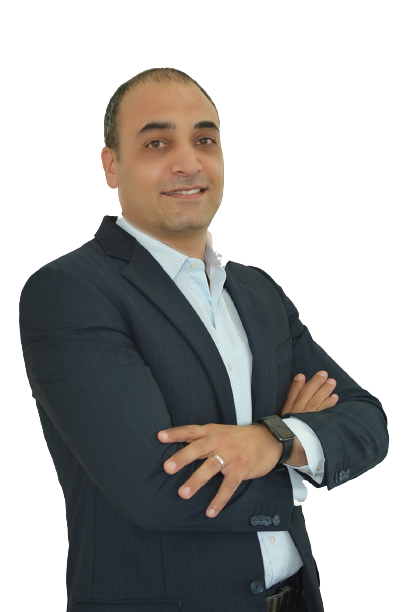 ABOUT
TAREK ZAHER
PUBLIC RELATIONS OFFICER
PROFILE
PROFESSIONAL SKILLS, QUALIFICATIONS, & EXPERIENCE
Tarek is a dedicated and proactive team member at Creation Business Consultants. With nearly two decades of experience as a PRO in the UAE, he possesses a deep understanding of government policies, regulations, and processes. Tarek is highly resourceful and excels in maintaining strong relationships between the company and government offices. His enthusiasm and goal-driven approach contribute to the seamless handling of complex administrative procedures.
PERSONAL INTERESTS
In his leisure time, Tarek enjoys quality time with his loved ones. Whether it is engaging in outdoor activities, having game or movie nights, or simply relaxing at home.
EDUCATION
• Bachelor of Social Work from Beherira University in Egypt.
CONTACT DETAILS