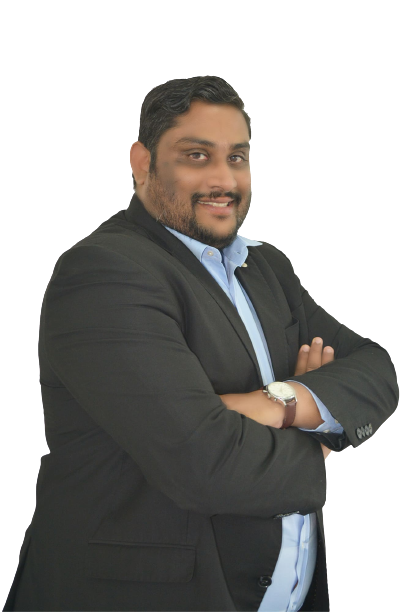 ABOUT
SAM THOMAS
HUMAN RESOURCES MANAGER
PROFILE
PROFESSIONAL SKILLS, QUALIFICATIONS, & EXPERIENCE
Sam is the HR Manager at Creation Business Consultants and is based at our Dubai office in Business Bay. Sam manages Human Resources for Creation Business Consultants Dubai and KSA offices, as well as our clients, and he excels in the UAE and KSA Labour law and policy framework.
He ensures that our clients are provided with accurate and up-to-date information on various aspects of Labour law as well as to manage the internal HR procedures on payroll and recruitment solutions.
EDUCATION
• Master's degree in Human Resources & Business Management.
CONTACT DETAILS