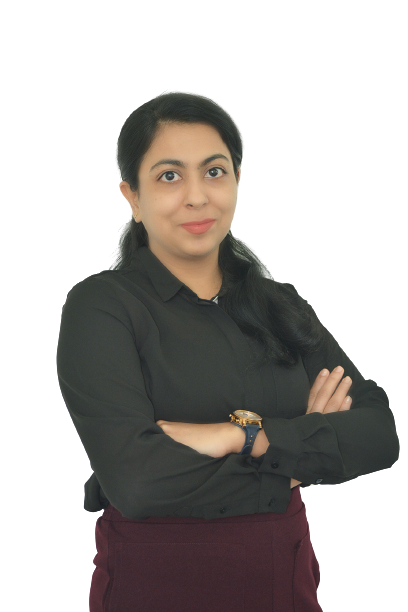 ABOUT
MRUTHULA LALICHAN
CLIENT RELATIONSHIP EXECUTIVE
PROFILE
PROFESSIONAL SKILLS, QUALIFICATIONS, & EXPERIENCE
Mruthula is a Client Relationship Executive at Creation Business Consultants, where she is responsible for cultivating and maintaining relationships with the company's key clients and partners. She is knowledgeable in the UAE and Saudi Arabia business incorporation regulations and can anticipate potential issues, provide effective solutions, to meet customer expectations. Mruthula is passionate about aiding customers in achieving their business goals.
PERSONAL INTERESTS
When Mruthula steps out of the Operations Department she enjoys watching movies to escape into a different world. She enjoys playing marathon video games sessions with her buddies at the weekend.
EDUCATION
• Bachelor of Business Administration.
CONTACT DETAILS