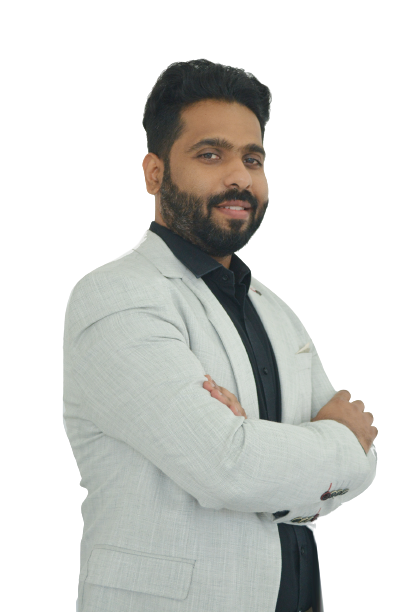 ABOUT
CHRISTOPHER THOMAS
SENIOR ACCOUNTANT
PROFILE
PROFESSIONAL SKILLS, QUALIFICATIONS, & EXPERIENCE
Christopher is the Senior Accountant at Creation Business Consultants and manages the company's accounting and finance duties as assigned by the Finance Manager. He offers his assistance to colleagues within the team and assists clients with their corporate accounting and bookkeeping.
He is a detail oriented senior accountant with 17+ years of experience in effectively maintaining accurate information for large-scale financial organisations and has assisted in several company audits, reconciliations, and account finalisations.
PERSONAL INTERESTS
When Christopher is not punching numbers at his desk, he enjoys reading articles and planning to travel and explore new places.