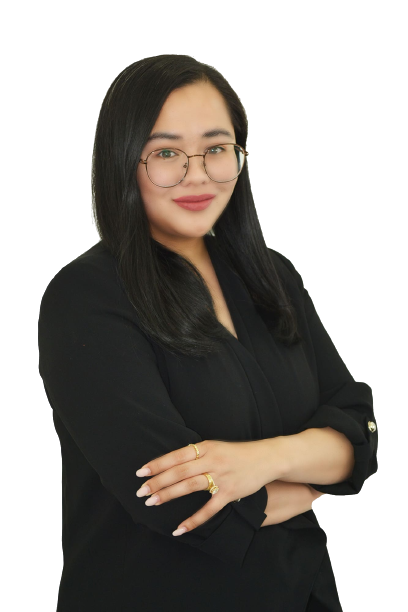 ABOUT
MICHELLE CAMACHO
CLIENT RELATIONS MANAGER
PROFILE
PROFESSIONAL SKILLS, QUALIFICATIONS, & EXPERIENCE
Michelle is our dynamic Client Relationship Manager who brings a wealth of experience in providing exceptional client service and a proactive approach to problem solving. With vast understanding of diverse jurisdictions in the United Arab Emirates and Saudi Arabia, she is well equipped to assist Creation's valued clients with their company incorporation, visa, and banking related needs.
Working alongside her dedicated team, she provides a comprehensive end-to-end assistance throughout the entire cycle of the client's company and ensures our company, and our clients company remains compliant with all relevant laws, regulations and updates.
Her professional experience has covered a broad range of corporate strategy, project management, administrative and operations improvement, and client relationship management.
Michelle goes above and beyond and is committed to delivering exceptional service.
EDUCATION
• Bachelor of Secondary Education Major in English.
CONTACT DETAILS