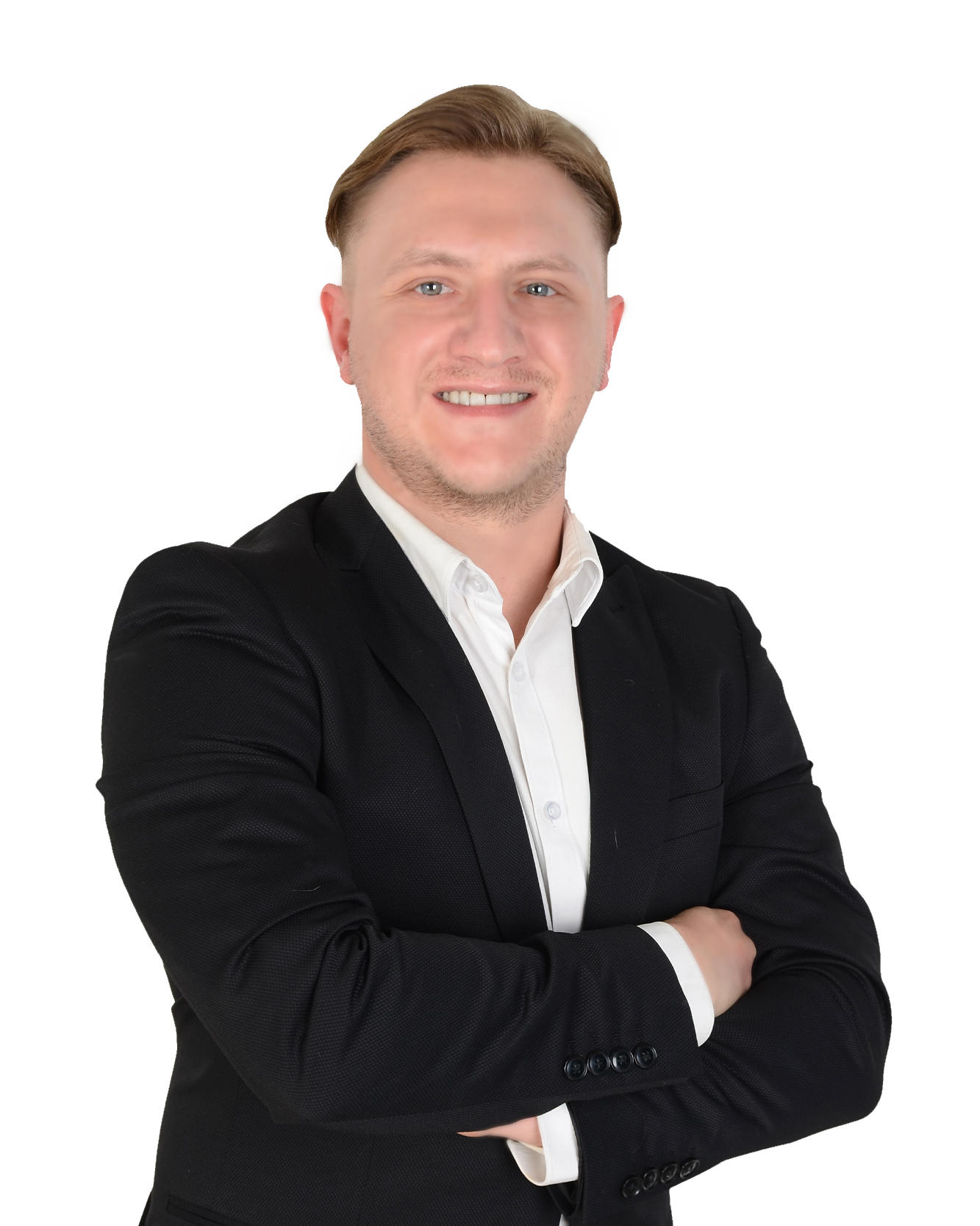 ABOUT
MICHAEL COAKER
COUNTRY MANAGER
PROFILE
PROFESSIONAL SKILLS, QUALIFICATIONS, & EXPERIENCE
Michael Coaker is the Country Manager at Creation Business Consultants Saudi Arabia – Riyadh office. With a profound legal background and extensive experience in business development within the engineering and consulting sectors; he has a strong foundation in various aspects of professional services including corporate restructuring, corporate governance, commercial and civil law, mergers and acquisitions, and customer relations.
Having served as an attorney for two years, Michael enhanced his legal skills before transitioning to a pivotal role as a Business Development Manager. Building upon this expertise, Michael embarked on a journey as a Senior Consultant specialising in market entry, collaborating closely with renowned Fortune 500 companies. His remarkable track record in delivering innovative solutions, problem-solving, and exceptional leadership skills has been instrumental in advancing corporation business success as well as clients' business continuity.
EDUCATION
• Bachelor of Laws.
• Master of Business Administration (on-going).
CONTACT DETAILS