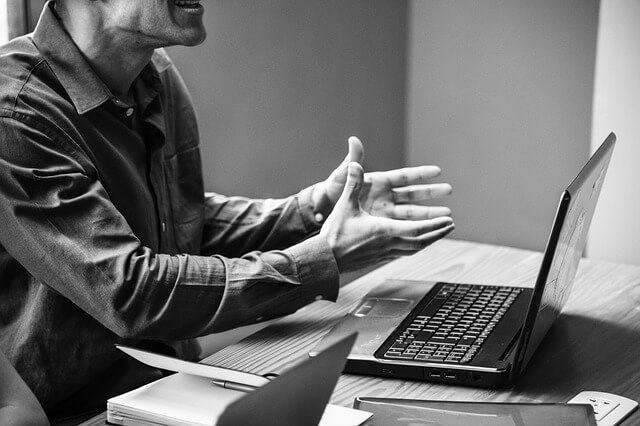 1. What is the timeframe for setting up a Dubai mainland company?
The timeframe for setting up all UAE mainland companies varies from 1 day to 4 weeks. Some business activities can be completed and setup as an instant license, therefore Creation Business Consultants can have your company registered in as little as one working day. Whereas, some business activities may require additional approvals from government departments and authorities. 
2. How quickly does it take to setup and register a Dubai free zone company?
There are over 50 free zones in the UAE. Each free zone has its own rules and regulations. Depending on the free zone selected a company can be setup within a few hours or it could take up to several weeks.
The average timeframe for a North Emirates free zone company setup is 3 working days. Dubai free zones and Abu Dhabi free zones company setup ranges from 2-6 weeks.  
3. Must a company owner/ shareholder be in Dubai for the company setup and license processing?
It will depend where the new company will be incorporated. Most free zone companies can be setup remotely by the shareholder(s) signing the required free zone authorization forms which will enable Creation to act on your behalf to complete and sign for the company incorporation from start to finish.  
Dubai mainland companies require the shareholder(s) to sign the company Memorandum of Association. However, with a bespoke Power of Attorney this can authorize a person to act on your behalf to complete the company setup from start to finish saving you the time and expense of travelling to the UAE. 
4. What documents are required to register a Dubai company?
Documentation requirements will vary depending on where the company is incorporated (mainland and free zone), the company setup structure and type. The requirements will be different for a wholly owned subsidiary, branch and representative office. Documentation will vary according to the company shareholding for example if the company is being held by individual(s) and or corporate shareholder(s). Minimum documentation requirements from the shareholder(s) are passport copy and proof of residential address. 
5. How can a UAE business get a UAE company bank account?
Once your Dubai company setup is complete you will be eligible to apply for a corporate bank account. Creation Business Consultants has partnered with the largest and reputable UAE banking institutions in the region. In the convenience of Creation offices our team will support you with all corporate banking facilities. We will make introductions to the top banking relationship managers, arrange the banking meetings on your behalf, advise on the documentation required to on-board your corporate account and banking facilities in the quickest possible time.  
6. Must a new business lease an office facility to complete the company registration?
Yes, this applies to both free zone and mainland companies. To complete your trade license, you must provide an office lease agreement/Ejari certificate. Mainland business centers are now offering co-working facilities with affordable offices leases. Most free zones enable a minimum office facility rental e.g. a virtual office or flexi desk. The fees for virtual office or flexi desk will vary according to free zones and are typically included in the free zone licensing and government fees.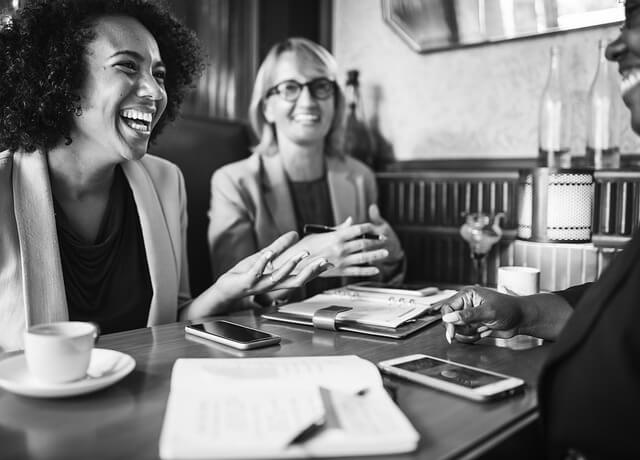 7. Can I get a UAE residency visa with my UAE company setup?
Yes, once the company setup is finalized, the next step is for your business consultant is to advise on the requirement needed to start the visa process.
The requirements for UAE residency visas will vary according to the following persons:
Shareholders (investor/partner) visa(s)
Shareholder family (spouse and dependents) visa(s)
General Manager (employee) visa(s)
Employee (employee) visa(s)
Employee family (spouse and dependents) visa(s)
8. What are the main benefits of setting up a Dubai company?
The main benefits to the shareholder(s) are:
100% control of your UAE company 
100% repatriation of capital and profits
No corporate taxes 
No personal income taxes
Ability to open and operate a UAE corporate bank account
Eligibility to apply for a UAE residency visa 
Access to a wider market to make your business an international success story
9. How long does a trade license last for when it is issued?
In general, a mainland and free zone company trade license is valid for 12 months and must be renewed annually. Therefore, government and registration fees will apply on an annual basis.
10. Are there any services to support business owners?
Yes, Creation Business Consultants provide a range of corporate services to support UAE and GCC market entry, company setup with Corporate Sponsor & Nominee and business operations. Some of our main services include but are not limited to market research and intelligence, pre setup consulting, company set-up services local sponsor / corporate nominee arrangements and post business setup support, accounting and treasury, taxation, VAT and reporting, banking support, HR and payroll.  Contact us on [email protected] or call :  +971 4 878 6240 or visit our website www.creationbc.com.