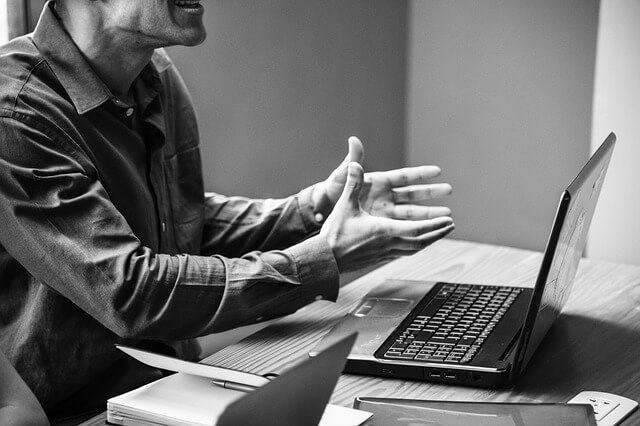 1. What is the timeframe for setting up a Dubai mainland company?
The timeframe for setting up all UAE mainland companies varies from 1 day to 4 weeks. Some business activities can be completed and setup as an instant license, therefore Creation Business Consultants can have your company registered in as little as one working day. Whereas, some business activities may require additional approvals from government departments and authorities.
2. How quickly does it take to setup and register a Dubai free zone company?
There are over 50 free zones in the UAE. Each free zone has its own rules and regulations. Depending on the free zone selected a company can be setup within a few hours or it could take up to several weeks.
The average timeframe for a North Emirates free zone company setup is 3 working days. Dubai free zones and Abu Dhabi free zones company setup ranges from 2-6 weeks.