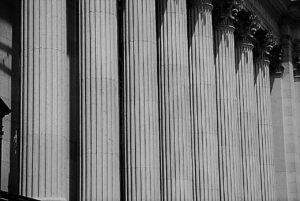 Saudi Arabia Government signals the green light to implement the approved bankruptcy law. This is a great step towards revolutionizing good business practices.
At present Saudi Arabia Government are focusing its energies towards Saudi Vision 2030 and the National Transformation Programme (NTP), improving and developing its economy, branching away from reliance on the oil sector and increasing the level of private sector business participation.
There have been a number of strategies designed to modernize the current systems in place for doing business in the Kingdom. The driving force is to boost the economy, streamline business practices and attract foreign investors to setup a company in Saudi Arabia.
The United Arab Emirates introduced the bankruptcy law in 2016 to better deal with corporate insolvencies, it was only a matter of time that Saudi would follow suit. Formerly neither country had a law in place to aid businesses that came into financial difficulties. Since there has been an economic slowdown worldwide this is another strategy in place to boost the economy for Saudi Arabia.