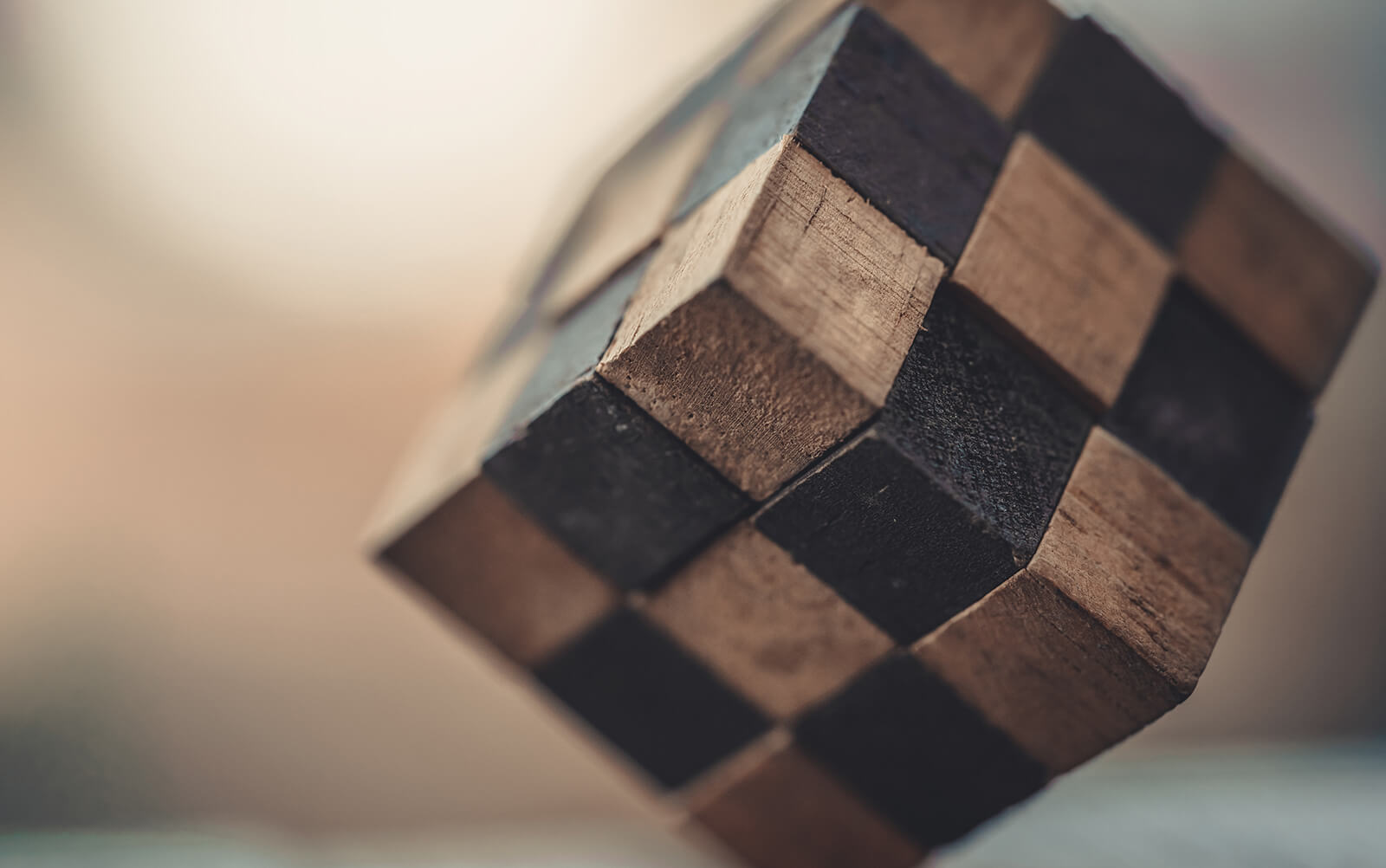 FREE ZONE
CALCULATOR
SETUP
When starting a business in the UAE it is crucial to have the correct corporate structure that is suitable for your business purposes. UAE free zones are sector-specific business areas governed by their own regulatory authorities. Free zones have become more attractive to foreign investment and offer many advantages for businesses. We have listed some of the main points to consider when considering UAE free zone options:
Determining the most suitable legal entity type that will complement the business
Deciding which business license type is required
Understanding which free zone is most appropriate to the business
Selecting the correct business activities to maximize the trade license
Knowing the requirements regarding capital investment, office space and visa entitlement
With more than fifty UAE free zones, over 2,500 business activities across commercial, industrial and professional licenses can you really afford to not speak to Creation Business Consultants?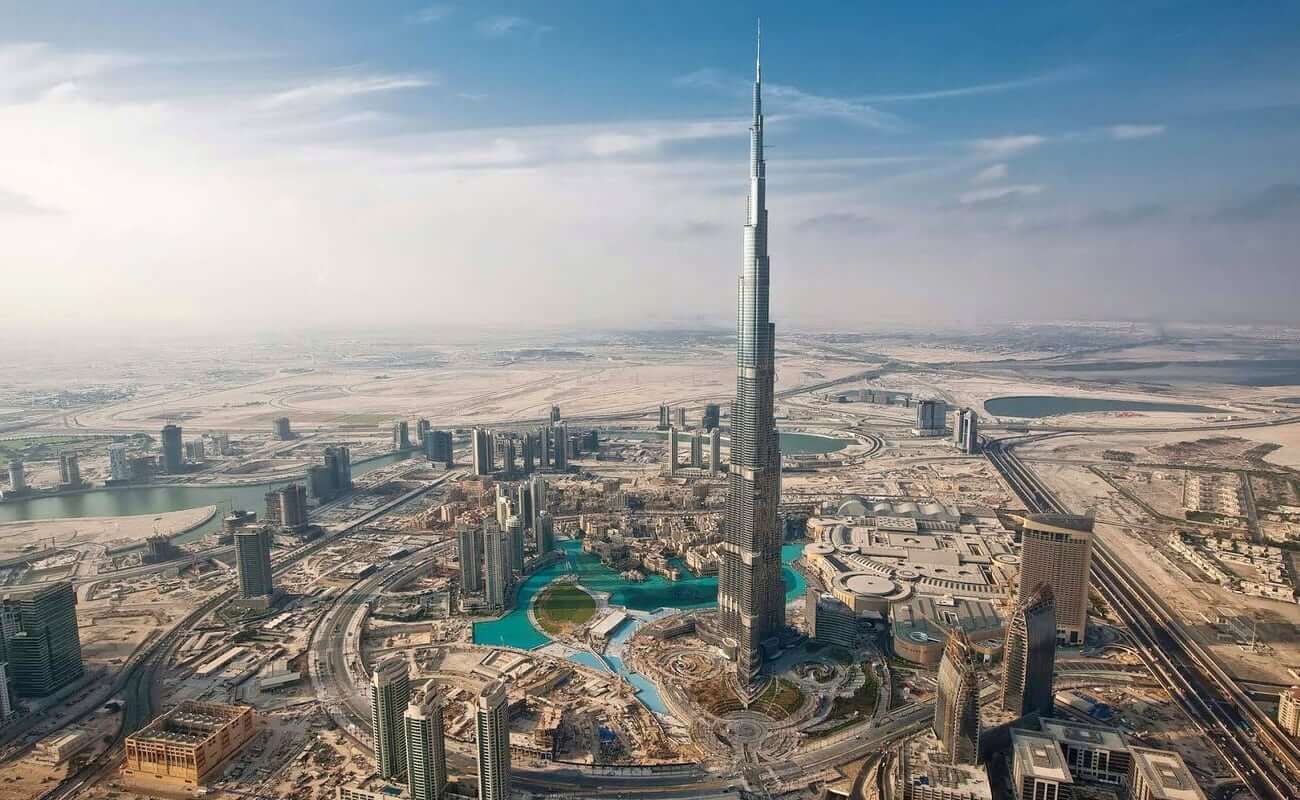 DUBAI FREE ZONE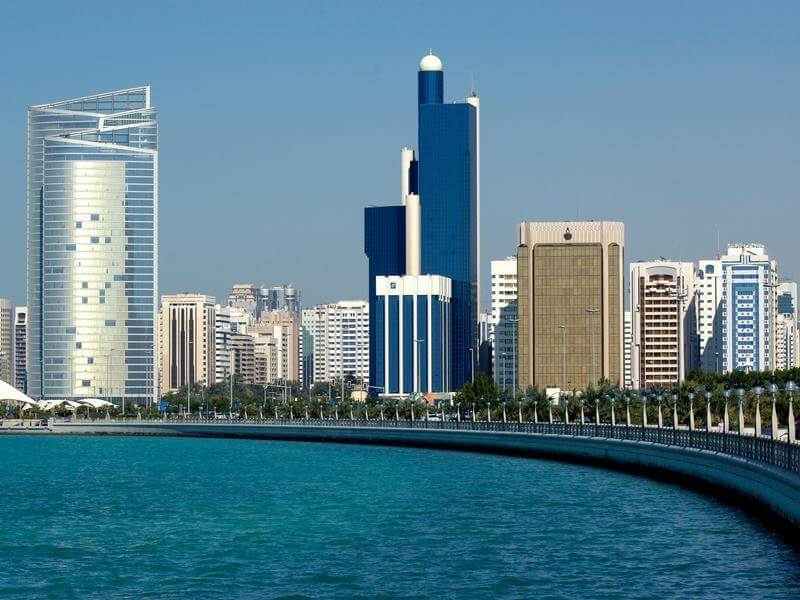 ABU DHABI FREE ZONE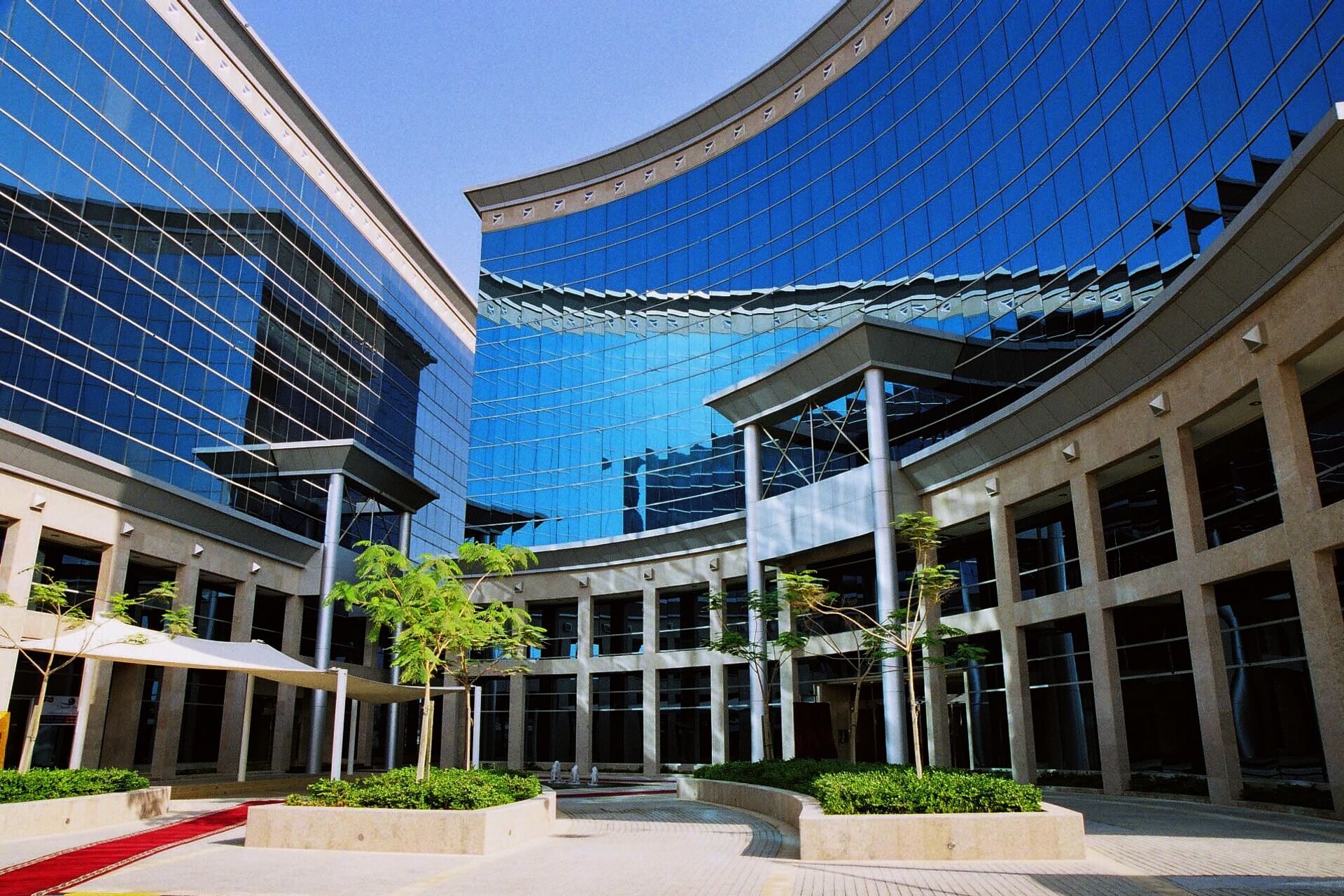 NORTH EMIRATES FREE ZONE